To be honest, I wasn't a fan of poems. Especially of a collection of poems that costs as much as a novel. I feel like I wouldn't get much for the price I paid. I mean, a few short lines in a page? I could read the collection in one hour.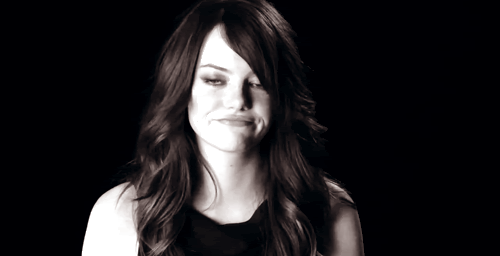 But boy, was I so, SO WRONG.

This collection of poems from Layla was like packing up my words into shells and loading them all up into a revolver aimed at my heart.
And with each line, each page, each poem I read… was like taking those bullets point-blank.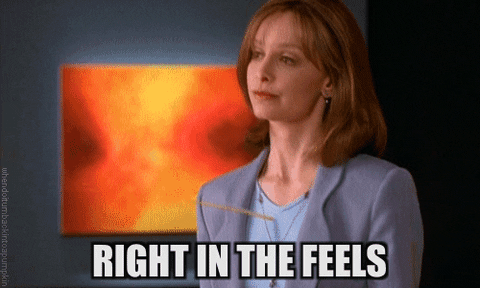 Layla's poems are the perfect example of how words could cut so deeply.
I've been in a steady relationship for 14 years yet reading Before I Lose My Nerves wrenched my heart and my gut.
I finished the collection in a few minutes. But doing so left me with raw emotions I had to share it with someone—a colleague sitting next to me.
We ended up buying print copies.
You should, too.
Here's the link to the author's page where you can order the book:
Layla S. Tanjutco edits technical reports by day and romance novels by night. She likes the color purple and is a big fan of mint chocolate chip ice cream. She often wishes that there are more than 24 hours in a day, and that sleep is completely optional.