It took me a couple of weeks to figure out what to write in this review without ripping my heart and slicing it open.
Because reading Feels Like Summer (#FLS) did just that.
Also factoring in my day job as a cause of delay. These past weeks, I had no time to read nor write because by the time I got home, my brain's too tired so I just slept.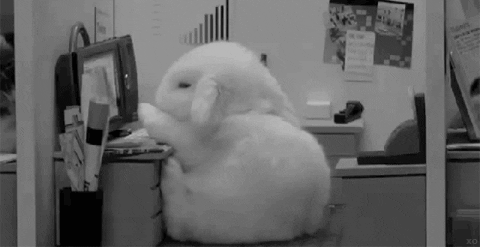 Since I had no plans for this weekend, it's time to write my long-overdue review for this beautiful, beautiful story.
Yes.. I had a lot of feelings that I want to to talk about it with someone but I'm not sure if spoilers are allowed. I mean, I'm already spoiling some details but I'm going to keep it at a minimum. Although… what's minimum? hahahaha.
What was the story about and what I liked about it:
Guy is recovering from a break-up with a girlfriend of five-years.
This is a curious thing for me because I have always wondered what guys go through if they broke up with their first girlfriend. As the story followed Jett's POV, I had to rely on what the rest of Arabella told her with regards to how Adrian dealt with the break-up. But one thing stands true–it's difficult to get over your first gf/bf especially if the relationship took years before they called it quits.
2. Girl is stuck in a manipulative relationship.
From among the works if Six de los Reyes which I have read, this one was the darkest. No wonder it took her a year to release this. I think it mirrored Jett's state. It took Six courage to write this and for Jett to decide that wanted out.
3. Michael Brian's abs.
"…their bassist–their mercifully topless bassist with actual abs I can see from a distance…"
I want to see…errr… read more about this! When is his story coming out? hahahaha
4. Franklin
"Your karma will be boosted so high up you'll be reincarnated into a goddess. When you get to the pearly gates of heaven, there will be a marching band of glorious homecoming…"
I.LOVE.HIM. He tones down the seriousness of the story–a sunshine after the rain, hahaha. His dialogues just crack me up. Also I love guys who make me laugh.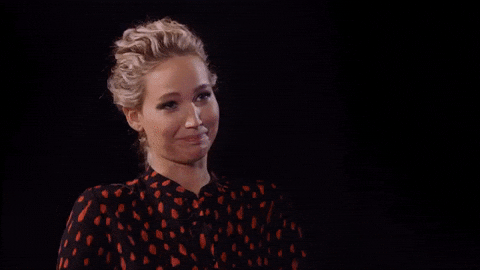 5. Arabella
The band, yes. And how they are so tightly-knit together. They look after each other like real family. And I'm fascinated by the etymology of their name, hehehe. It's for you to find out 😀
6. Trainman 
YES. It's the same Trainman from another best-selling #romanceclass author, Jay E. Tria. Another reason to pick up a copy of this book! Like I said, I won't go into much details about this. I'm just teasing you, harhar.
7. Gamers
There are certain parts of the story where the characters play a certain on-line game (I won't tell what). I'm just glad I understand the jargons a bit, hahahaha.
8. Obsessive-Compulsive tendencies is therapeutic.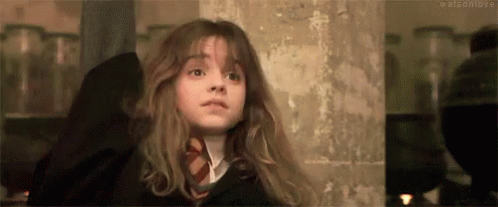 'Nuff said.
9. Steamy!
I must admit, reading some parts of this story made me blush. I'm pretty sure you'll bite your lips too, hahahah.
10. No man is an island
#FLS stresses the fact that you need other people to move on. I'm not talking about the pretend relationship. I'm talking about friends and the fact that we shouldn't shut people out of our lives especially those who genuinely want to help.
What else can I say?
Six did it again 🙂
If you're interested to know more, here are the details of Feels Like Summer by Six de los Reyes:
Blurb:
Five-minute girlfriend. This is what Jett signs up for when she meets Adrian and his band Arabella at beach music festival Summer Storm. One kiss and the attraction is too electric to ignore, but Jett has no room for love and Adrian is Mr. Relationship who's getting over his recent breakup. The solution? Keep it simple. Keep it casual. For three months (that's the rule about breakups, right?), Jett helps Adrian move on and Adrian shows up on Jett's bed whenever she wants.
Then the three months are up and neither of them are in a hurry to be the first to leave. Does Jett walk away from a potential disaster or does she finally let someone into her closely-guarded heart?
Buy Links:
Amazon: https://www.amazon.com/dp/B06XRD7Q7G
Print (PH only): bit.ly/summerstorm2
Add it on Goodreads: https://www.goodreads.com/book/show/34609563-feels-like-summer
Cover design by: Porcupine Strongwill
Follow Six de los Reyes:
Twitter, Instagram, Facebook, Wattpad: @sixdlr
Author Bio:
Six de los Reyes has been reading and making up stories for as far as she can remember. In fifth grade, she learned to write about the stories she wanted to read. As a pretend grownup, she writes contemporary romance novels. Her day job doing science has something to do with being a part-time mermaid and a part-time labrat. She currently lives next to the sea.
Other works include:
Just for the Record
Beginner's Guide: Love and Other Chemical Reactions
Sounds Like Summer
Anthology Contributions:
After the Moment, Taking Chances (#BuqoYA)
Nico Saves Christmas, Make My Wish Come True
Ocean Eyes, Summer Crush