Better At Weddings Than You  (#BAWTY) is my new favorite from among Ms. Mina's works. A close fight with Iris After The Incident. Yep, took me days to finally make up my mind so I could write this ARC review.
So…weddings.

As someone who is getting married soon, and is on the hunt for a very reliable coordinator, #BAWTY is a clickbait. But I had no regrets. As a matter of fact, it has exceeded my expectations.
#BAWTY depicts the stress of wedding preparations. But it is more than that.
We are so used to the woes of the couple (usually just the bride who wants to be hands-on all of the stuff while the groom is just chill) but not with the behind-the-scenes handled by the people hired to make the event perfect. #BAWTY shows both sides but here, Ms. Mina focused more on the equally stressful life of coordinators.
"…Give me your notebook?"

He pulled it toward his body, protecting it from her. He still looked a little shocked."
One of the many interesting things about the main characters Daphne and Aaron was the swap of roles. It was apparent with their chosen profession. What was a straight, hot tattooed guy doing in the wedding coordinating business? And then there's Aaron's penchant for old-school planning, almost like scrapbook style. And the fact that he's more showy with his feelings…it's refreshing to read about a guy doing things mostly associated with girls. Which added to Aaron's charms too.
And then, Daphne.
"Excuse me," she said to him. Sharp, direct. "Do we have a problem, you and I?"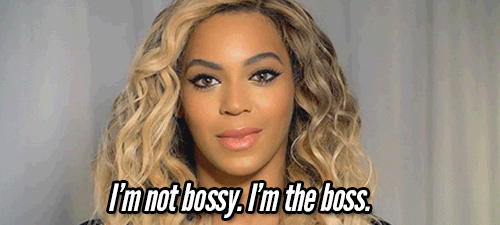 Yes, she is the boss who knows her thing. And she makes sure Aaron knows it too. She gets the job done even if it's uncomfortable. But she also acknowledges if she needs help (albeit reluctantly. But really, who could turn Aaron down anyway? hehehe)
Daphne and Aaron's chemistry is so strong that before Chapter 1 ends, I was already shipping them hard.
I think dialogues is one of Ms. Mina's strengths and it's apparent in this story. It's not just the banters that always crack me up, but the way the characters' conversation and their topic could make you ponder on your own life choices and situation.
Did I say I had to skip lunch and get my nails done instead so nobody would talk to me and I could read the Coron part in peace? Yep, I did that. It's been a while since I picked up something I wanted to read so bad, hahaha.
Now on to the supporting characters…
I have to be honest, but I immediately hated Greg's guts right off the bat. I thought he was just being paranoid about Helen. But then…he was right all along. I have to give him credit though. He must really care about and love Helen to still want to be with her in the end. Are we going to read a story about him and Helen in the future? I don't know. But I do hope so, hahahaha. I'd want to read what went on in his head through the whole thing.
Helen on the other hand is a perfect example of a nice girl who didn't get the guy. Ms. Mina has shown her readers how a nice person could be a terrible villain, hahaha.
Last, there's Coron.
I literally gasped when I read about it (after salivating from that chicharon salad). Coron has a special place in my heart because I got engaged there, hahaha. So reading about one of my most memorable places is nostalgic.
But I wasn't thinking about my experience while reading #BAWTY. I was so immersed with Daphne's and Aaron's work-related research activities that took place here.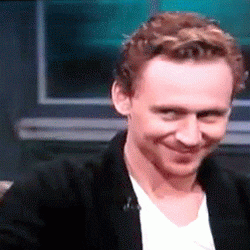 With Better At Weddings Than You, Ms. Mina has proven once more why we consider her the mother of Filipino romance in English.
I'm sure you'll love it too 🙂
You can pre-order this from Amazon through this link.
Book Description:
Daphne Cardenas is the best wedding planner around, and everyone knows it. That's why her friend Greg hired her as an emergency replacement one month before his wedding—because he fears his fiancée Helen is falling for the guy they first hired for the job. 
Aaron Trinidad is new to the wedding industry but years of conference planning and loads of charm make him good at it. Really good at it. Planning the wedding of his friend Helen should be easy, and it is. To be unceremoniously fired isn't good for his new career, but the chance to learn from the best might be the silver lining.
Aaron and Daphne have chemistry, but there's history with Helen that at least one other person considers a threat. Who's the planner who can fix this impending disaster?